Found in 2016, Grit Finance is a professional mortgage company aiming to provide clients with qualified and tailored quotes. All of our staff have grit character (passion, firmness and perseverance) to help our customer to fulfil their financial their financial requirement in a simple and easy way.
Please feel free to contact us to compare among multiple rates and different options. We will try our best to provide you great offers and find suitable solution for you.
Learn More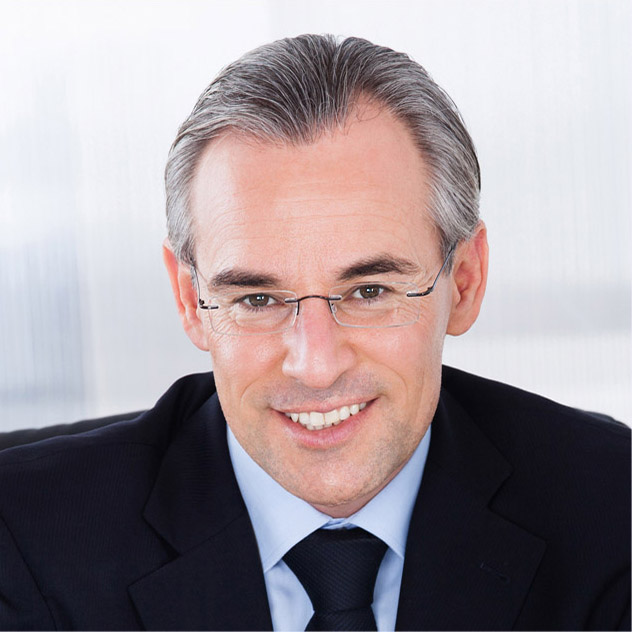 Frequently Asked Questions
What benefit can First home buyer have?
Each states have different programs to help first home buyer to purchase their first home. For NSW, First Home Owners Grant (FHOG) offers $10,000 subsidy for eligible first home owners to purchase a new home. First home buyer assistance scheme offers stamp duty concession or exemption for buyers buying their first home.
What do I need to prepare when I buy property?
1. Check with your credit record: www.mycreditfile.com.au 2. Consider the loan to value ratio (LVR): banks usually require borrowers to pay a 20% down payment (i.e. LVR 80%), find out how much you want or need to borrow 3. Pre-approval: by verify your income, assets, debts, and creditworthiness to determine how much you can afford to spend on the property. After reviewing everything, we'll provide a letter stating you are approved for a certain amount.
Should I go to a bank or broker?
While a bank loan officer has access only to the loans offered by the bank or lender through which they are employed, brokers have access to vast databases of information on available lenders, allowing a more effective way to find the loan that suits your needs as closely as possible.
What to check when you inspect your off the plan property?
1. Review and check the conditions of the contract carefully to understand exactly what you are buying. 2. The main idea of inspection of off plan property is to make sure that the end product not differ from your expectations and not worth less than you have paid by the time it is finished
Which repayment is suitable for me?
Generally, there are have two types of repayments: Interest Only and Principal Plus Interest. Interest Only can reduce the repayment pressure in the short term, maximising cash flows; Principal Plus Interest will help pay off your loan as soon as possible. Choosing the repayment way depends on your needs.
Fixed rate or variable rate?
1. The interest rate p.a. of a loan is unique to different lenders, loan products, and loan types. Variable rate and fixed rate are two main categories. Usually the interest rate on home loans will be lower than interest rate on investment mortgage 2. Fixed home loans interest rate is fixed for a period of the time, usually 1, 3 or 5 years. Market changes on interest rates does not affect fixed rate hence results in the same repayment amount during the period. At the end of the fixed rate term, the loan will usually switch to the standard variable rate offered by the lender. • Choosing between fixed rate or variable rate depends on the amortization period of a loan. The longer the period, the greater the impact a change in interest rates will have on repayments.
Redraw vs Offset?
1. Redraw: when the actual amount of loan repayment is higher than required amount, you can borrow the extra money from lenders 2. By depositing money in an offset account, it will be offset against your mortgage and interest only charged on the difference The more you have in your offset account, the less you owe in interest. 3. Both redraw facilities and offset accounts can help pay off your mortgage faster.
Should I get a package loan?
1. Package loan combines your loan and other financial products into one bundle. Benefits can be realised such as no fee or fee deduction for an offset account and credit card, discounts on insurance. 2. In return, lenders usually charge you one annual fee of around $300/year to $400/year that covers it all instead of paying separate account-keeping fees or insurance premiums on each financial product.